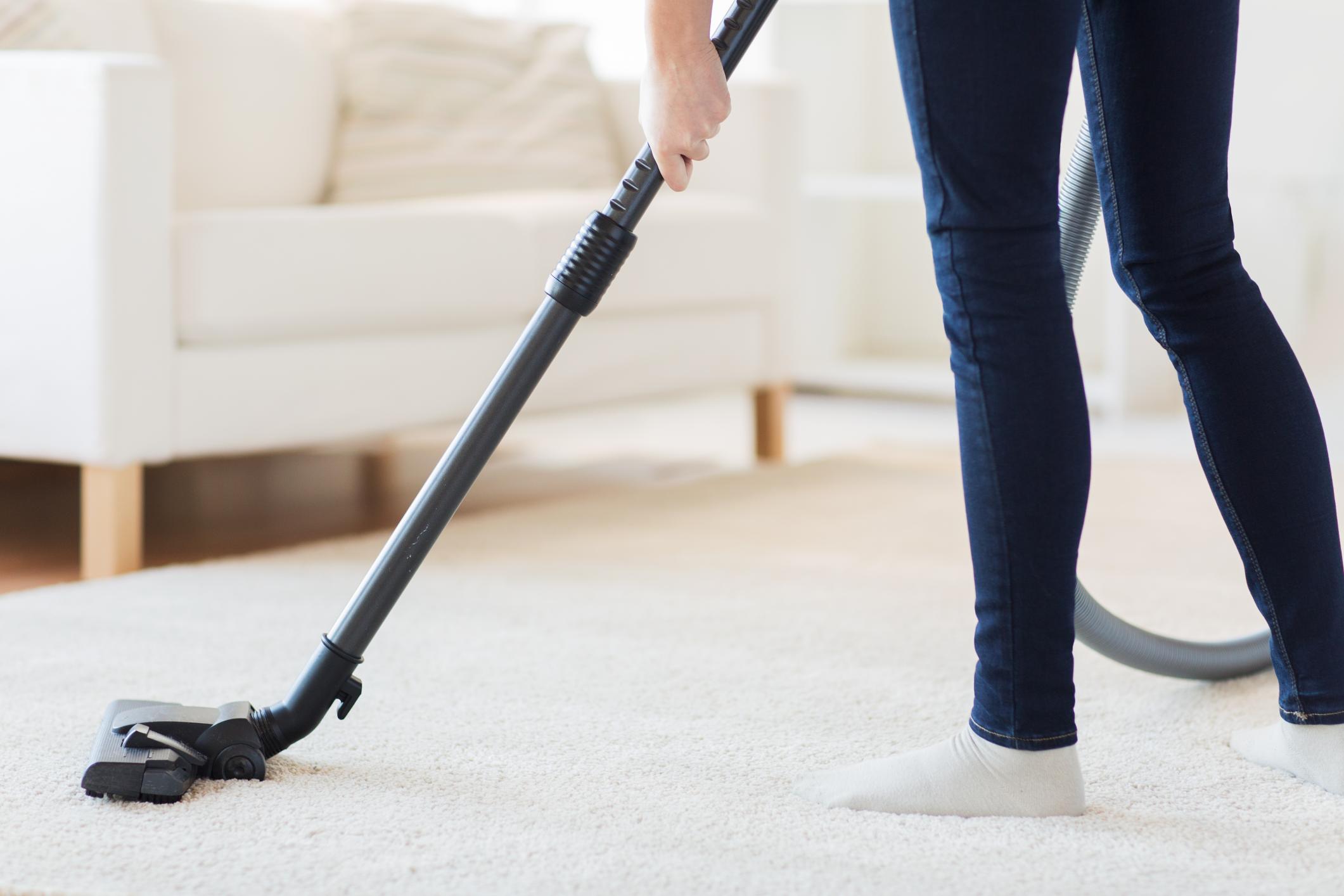 Rancho Cordova Carpet Cleaning Service is proud to serve the community here in Rancho Cordova, CA. We have years of experience in carpet cleaning service, and are always delighted to meet a new client.
Keeping your home clean and tidy is a priority, but there are some things which need a little specialist attention from time to time. No matter how careful you are, your carpets and rugs will start to look dull over time, especially if you have pets and a busy family life. Similarly, if you're a business owner and welcome many customers to your property day in, day out, you'll know that the carpets and furnishings need regular cleaning to keep them in good condition. We are proud to offer a full range of carpet cleaning and associated services, including residential carpet cleaning, commercial carpet cleaning, water damage & restoration, upholstery cleaning, tile and grout cleaning, pet stains and odor removal, area rug cleaning. No matter what your problem is, we can help - and have your home and business looking pristine again.
Over the years we have built up an extensive list of happy customers, who come to us time and time again for professional carpet steam cleaning and other services - for both residential and commercial properties. We are always happy to receive a positive carpet cleaning review - and you can see a few of the customer testimonials we have received recently here on our website.
Thanks to the excellent customer care we offer, as well as a reputation for high quality work, we often find that our clients here in Rancho Cordova, CA recommend us to their friends and family elsewhere. That's why we have a growing customer base from all across Rancho Cordova, CA and beyond. If you would like to learn more about the carpet cleaning service services we offer, you're in the right place. Contact us today!